Trexel is in the business of providing technology which places tiny cells of gas in plastic parts, enabling lighter, more dimensionally stable products which can be produced on smaller, more energy-efficient equipment.
Trexel Technology Evolution
MuCell® Microcellular foaming technology was originally conceptualized and invented at the Massachusetts Institute of Technology (MIT) and in 1995 Trexel was granted an exclusive worldwide license for the further development and commercialization of the technology.
Today, Trexel is the exclusive provider of the MuCell® microcellular foam technology for injection molding and maintains an extensive global patent portfolio. Trexel provides world-class engineering support, training, and other design and processing services, as well as the equipment and components integral to the MuCell® process.
Since 1995, Trexel has applied MuCell® to a variety of applications, it has developed industry-leading know-how and has experience foaming virtually every thermoplastic material family. Trexel's equipment has evolved steadily as well, and the MuCell® solutions offered today benefit from 20+ years of experience.
Trexel recently extended its product offering with the TecoCell® line of chemical foaming products. TecoCell® products are uniquely formulated to provide excellent microcellular structures in an easy-to-implement additive.
Trexel Global Presence
Trexel's headquarters are in Wilmington, MA, a suburb of Boston. In support of a global client base, Trexel operates subsidiaries in Germany, Japan, and China with engineering, applications, and processing expertise. Trexel's worldwide subsidiaries are augmented by a network of competent independent representatives and distributors.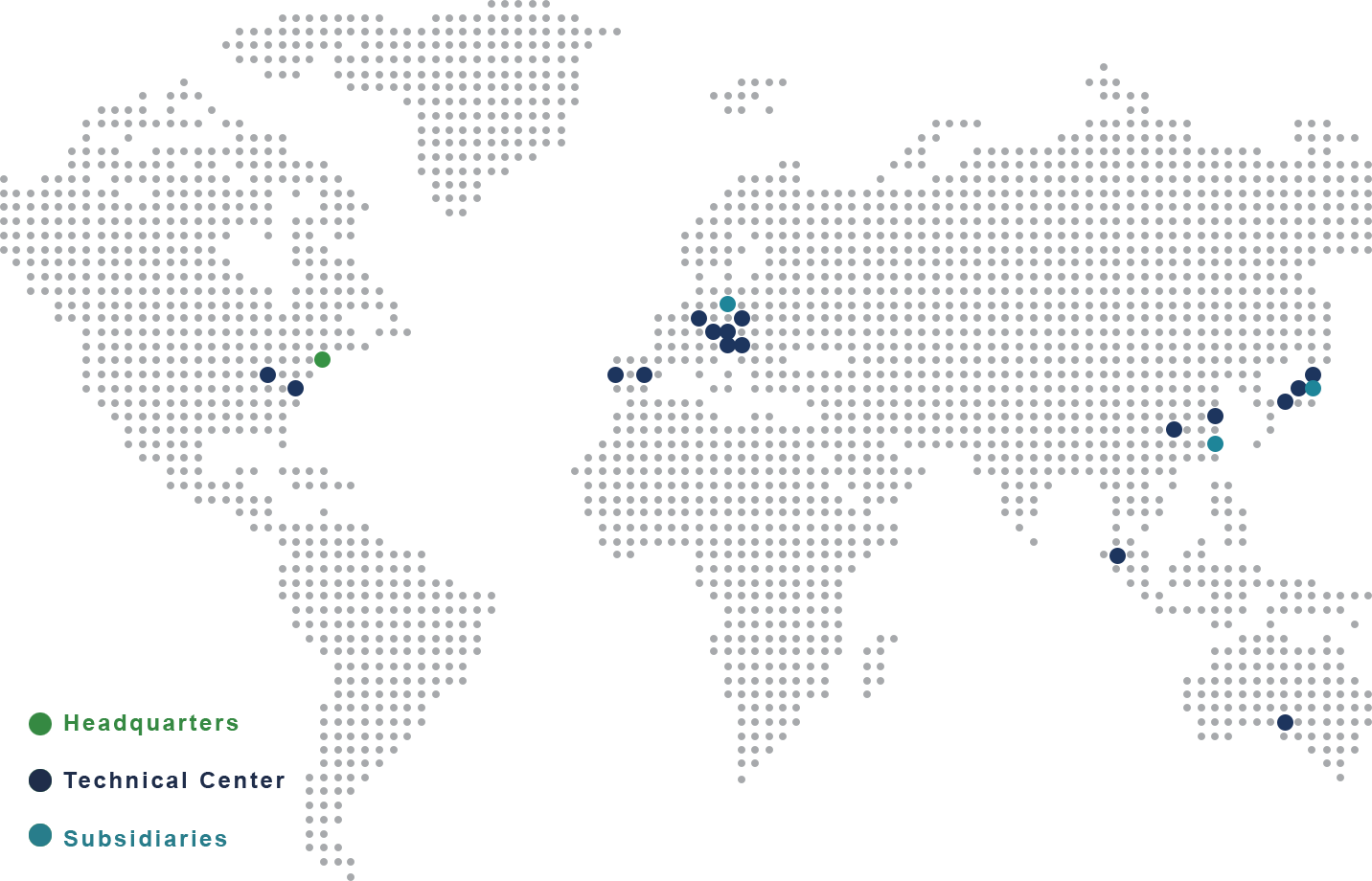 The Trexel Team
Meet the leadership team that supports the Trexel operations.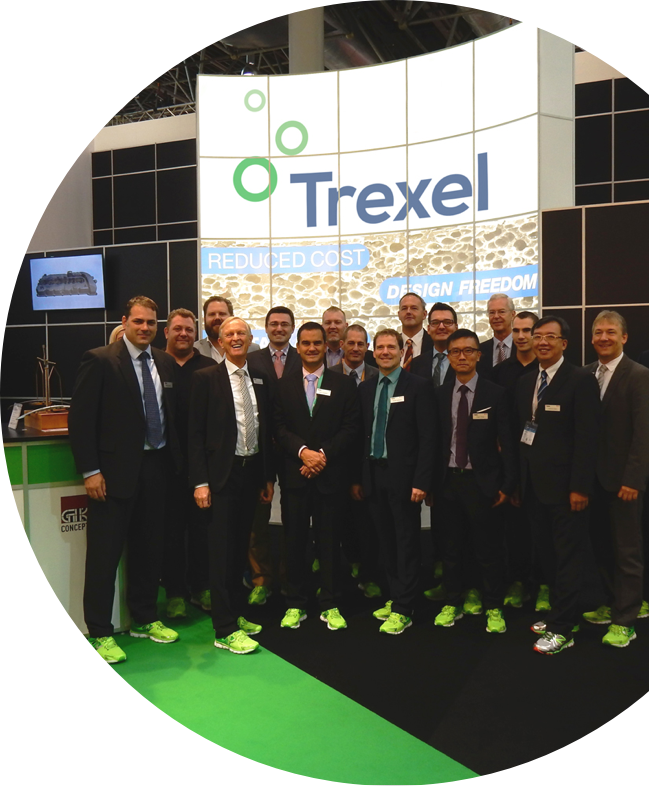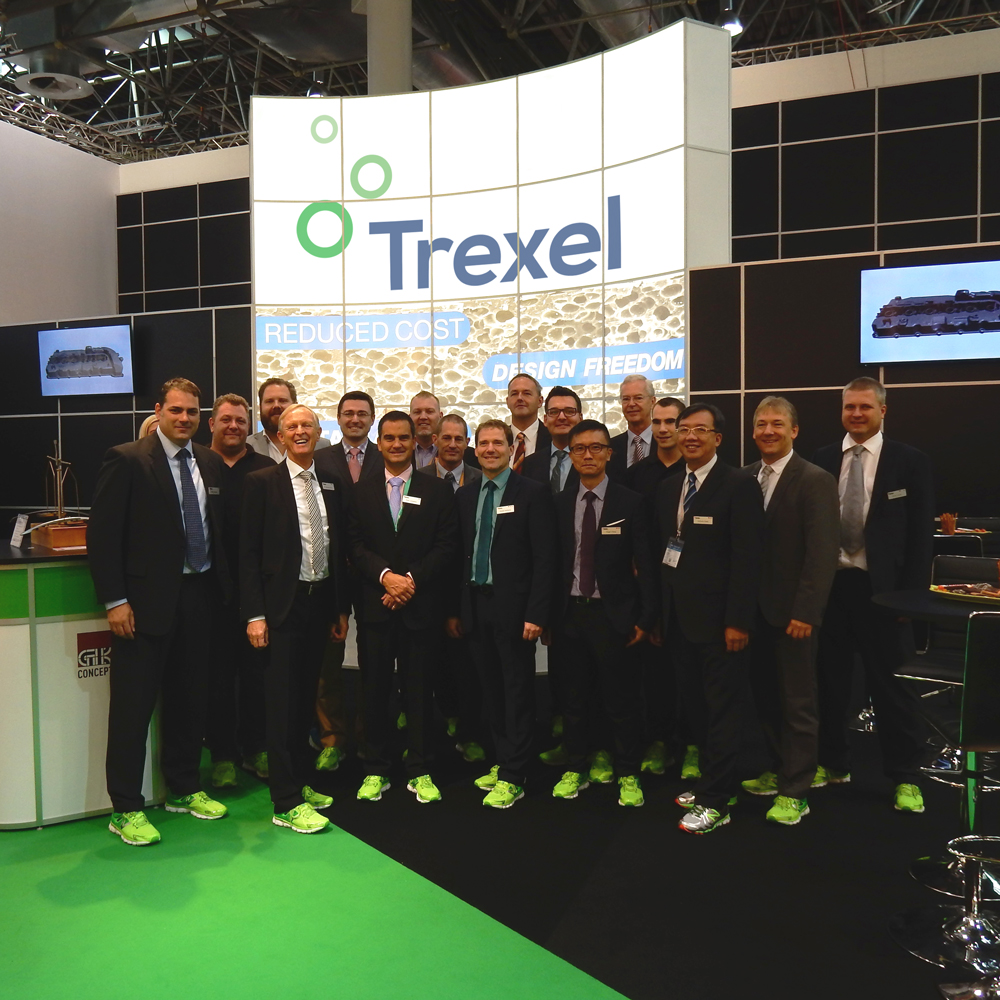 The Trexel Team
Meet the leadership team that supports the Trexel operations.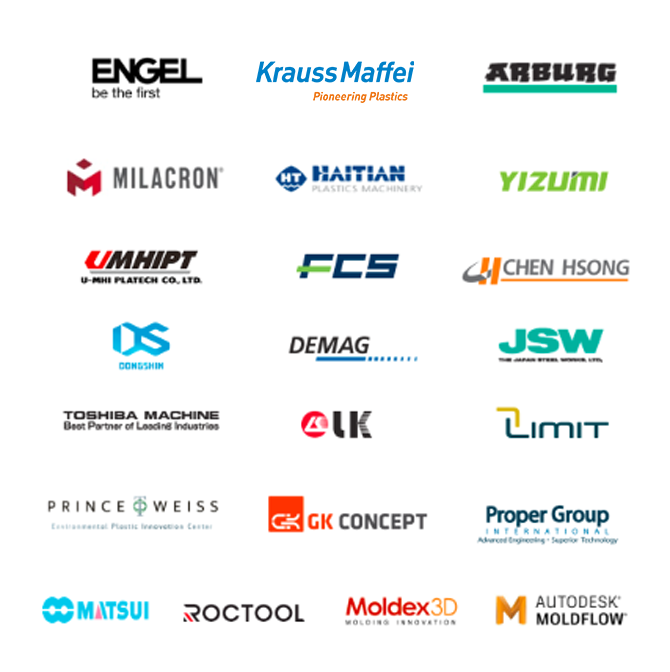 Trexel Partner Companies
Successful applications are the result of several companies working together to create a high-performance injection molding system.
Over the years, Trexel has established close partnerships with leading injection molding machine suppliers and other industry partners, providing the end user with a maximum return on the investment in our technologies.